 What PECS Offers
Shaping best practices for those responsible for leading the business of private equity.
C-Level Peer to
Peer Networking
Access to a national peer-to-peer network of middle market private equity CFOs, COOs, CCOs and GCs.
Quarterly Calls &
Meetings
Quarterly conference calls and meetings focused on key finance, operations and compliance issues.
Monthly Email
Newsletter
Monthly email summarizing the latest regulatory, legislative and compliance developments.
Live Question &
Answer Forum
Access to live question and answer forum to ask and receive feedback from trusted network of peers.
PECS Topics Being Discussed











Looking Ahead
Private Equity C-Suite Network: Updates Impacting Private Equity September 27, 2023, New York, NY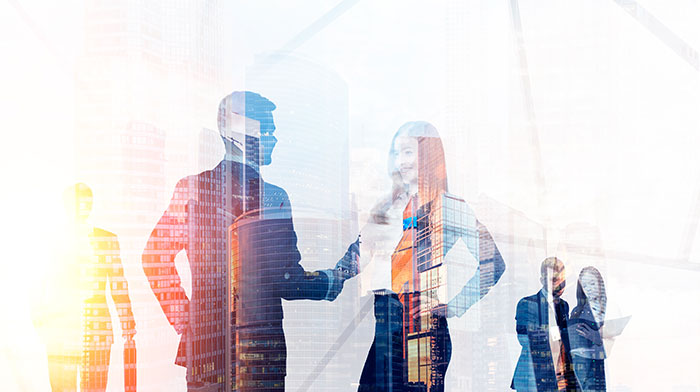 Become a Member
Join the leading voice connecting and educating the middle-market private equity community. Please provide your information below to learn more about becoming part of the exclusive Private Equity C-Suite network.